Lacey and the MTV production crew descended on Las Vegas to create some cool images to be used at Lacey's Sweet Sixteen party.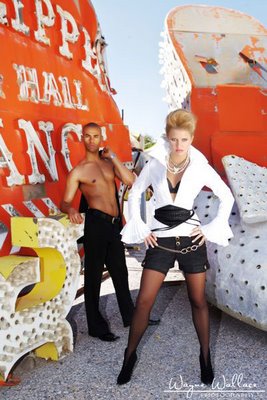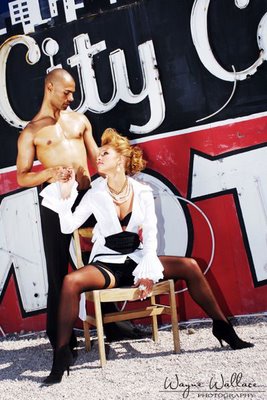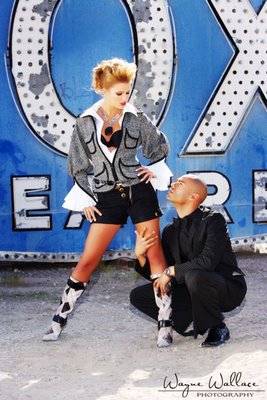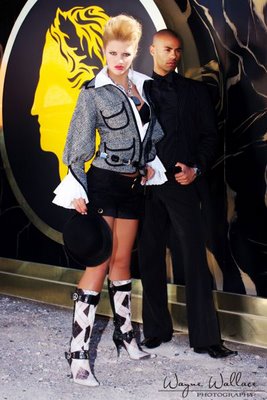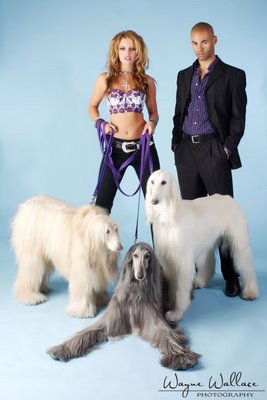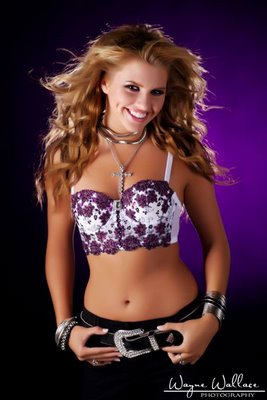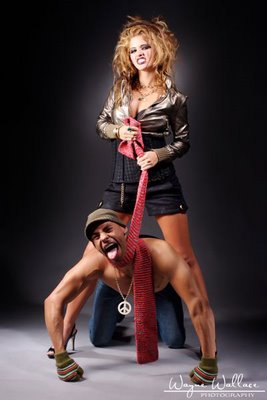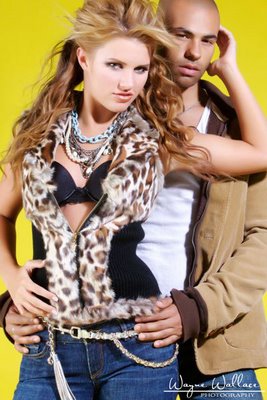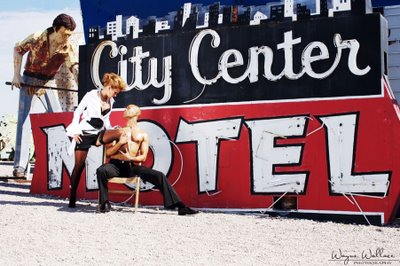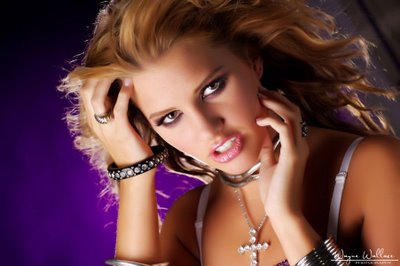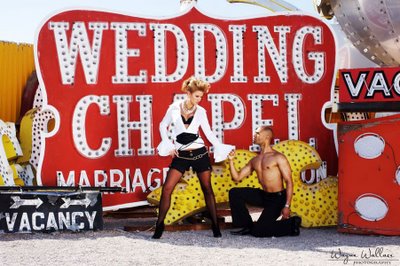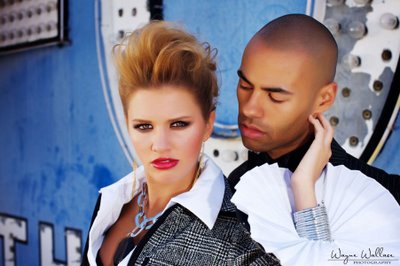 Here's a few shots from Lacey's party when it premiered on MTV.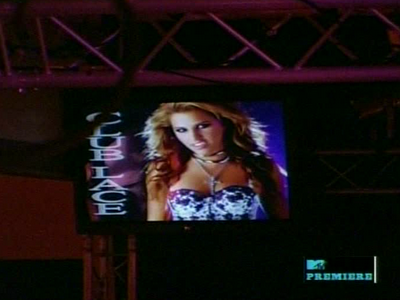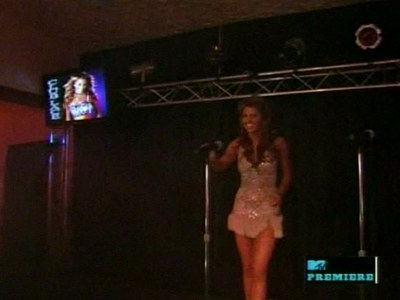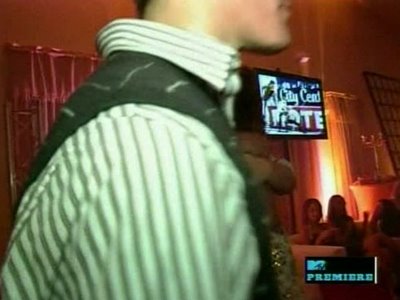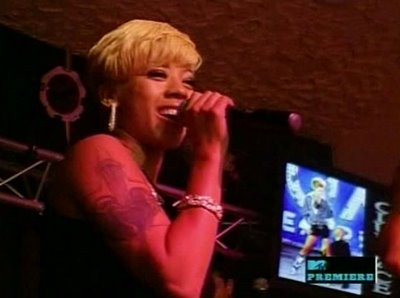 Labels: Fashion Photography, MTV
---
2

Comments
Published by Wayne Wallace on Monday, January 28, 2008 at 4:21 PM.