We had so many great models.
I was trying to make the rounds and get a few pictures of all the models, but it just didn't happen.
Here's some of my favorite shots from models I did get to work with.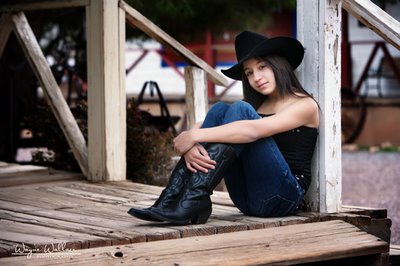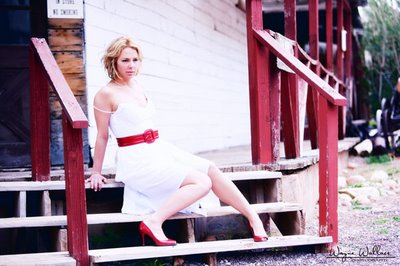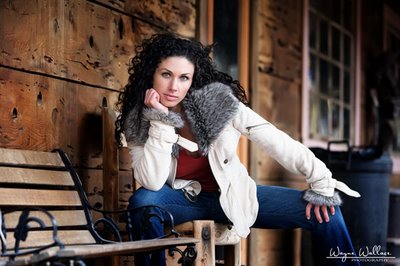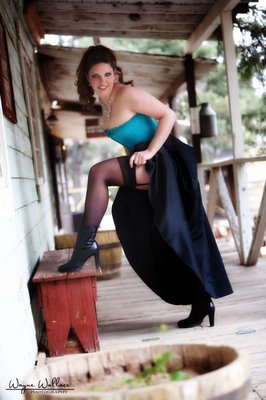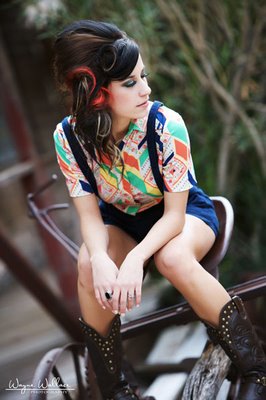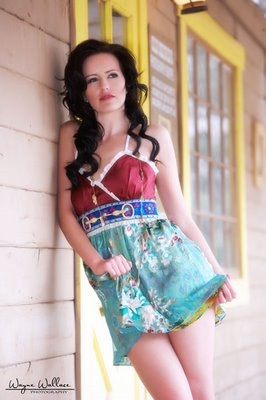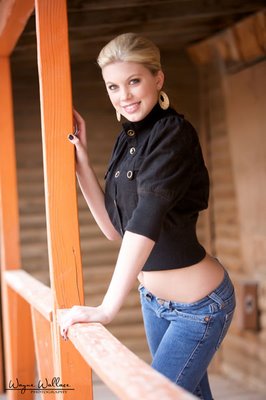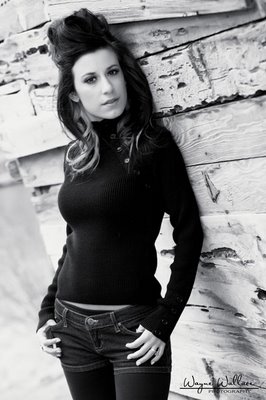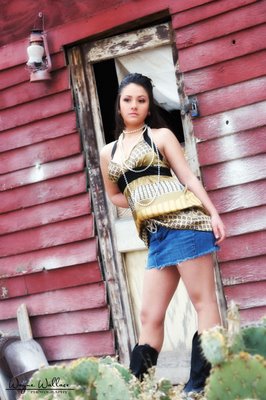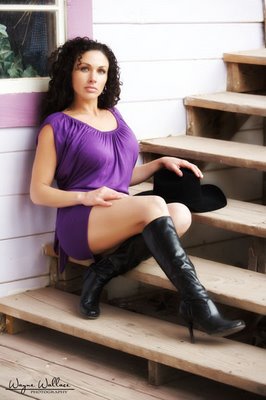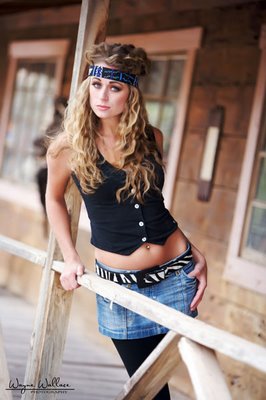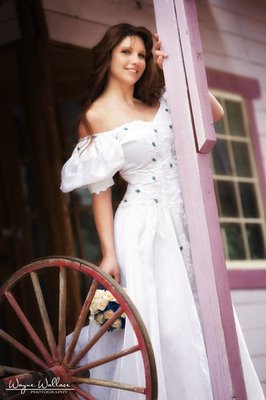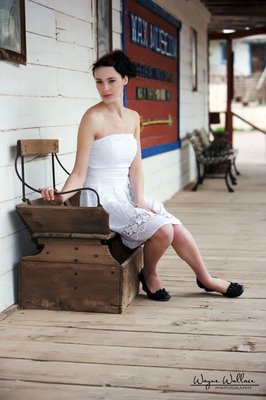 Labels: Bonnie Springs, Hallmark Institute of Photography, Model Portfolio
---
0

Comments
Published by Wayne Wallace on Wednesday, March 19, 2008 at 8:30 PM.