I recently had the pleasure of photographing this cool basketball themed barber shop called Classic Cuts for Black Enterprise Magazine.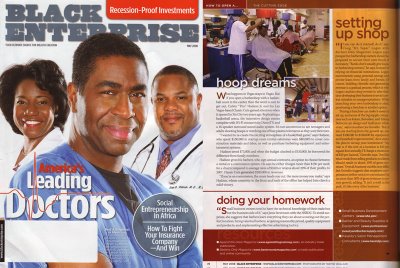 Tito and the team were a lot of fun to work with and it was a blast just watching the kids play some hoops.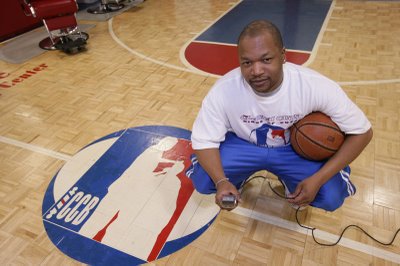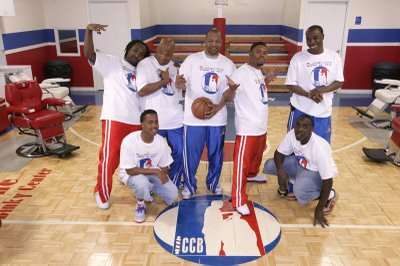 If you decide to join in the game you better watch that ball -- if it hits a chair or patron you have to do push ups in the middle of the court.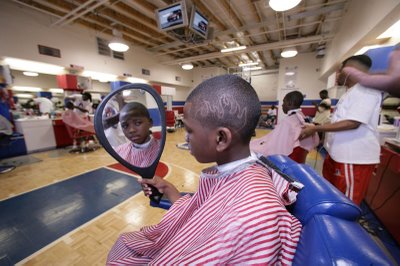 ---
2

Comments
Published by Wayne Wallace Photography on Thursday, April 24, 2008 at 2:43 PM.