Wayne Wallace Photography is proud to announce and introduce you to Selma Dakota.
Selma is the new lead commercial photographer at Wayne Wallace Photography. Selma's creativity, energy and technical expertise is second to none. Over her career Selma has worked on and managed the sets of many major advertising campaigns. Selma graduated from the Hallmark Institute of Photography in 2005 with Wayne in the top 10 percent of her class. Now she is joining him in Vegas.
Selma's main focus with Wayne Wallace Photography will be managing and directing our commercial and advertising photography projects which include architectural, interiors, lifestyle, products, and food photography.
Join me in welcoming Selma to the creative team and see more of her work on
Wayne Wallace Photography
under the categories of INTERIORS and FOOD.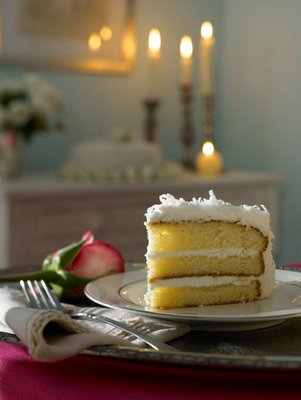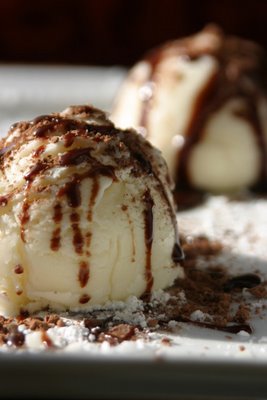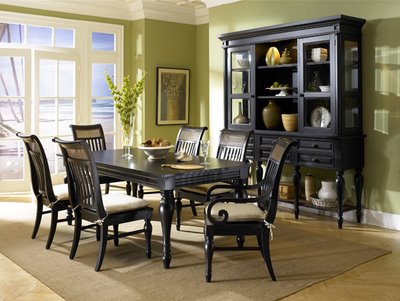 Labels: Advertising Photography, Architectural Photography, Commercial Photographer, Interior Photography, Las Vegas Architecture, product photography, Wayne Wallace Photography
---
0

Comments
Published by Wayne Wallace Photography on Thursday, March 12, 2009 at 9:58 PM.