I went out to the Las Vegas Speedway today with my photography buddy Mike McNulty (The Legend) to watch the race and of course I had to take my camera and my big lens!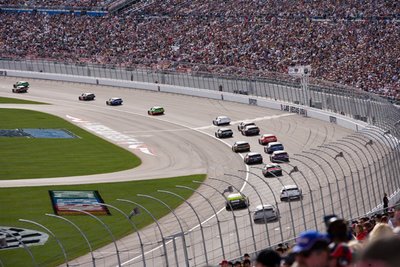 Here's a few shots I took
flickr
And one Mike took of me with my iPhone for my
twitter fans
.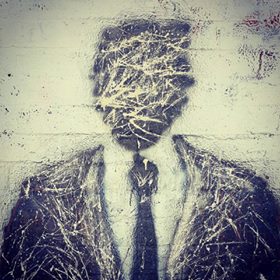 ---
0

Comments
Published by Wayne Wallace Photography on Saturday, February 28, 2009 at 7:23 PM.