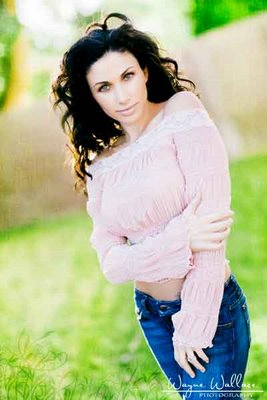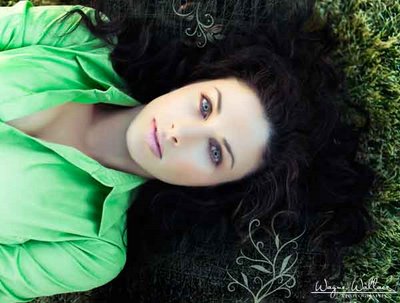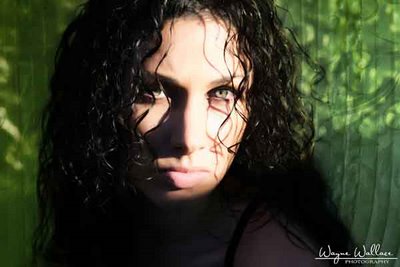 At Wayne Wallace Photography we don't just take your picture we create artistic images and works of art worthy of placing on your wall.
"Wayne has an acute ability to take something very average and turn it into something beautiful. I can't believe how amazing the lighting is in my pictures! I never would have thought that my home would serve as a good back drop for pictures but Wayne made it seem ideal. What an artist! I had a great time and I love my pictures- Thank you."
-- Shona
If you're looking for something a little different ask about our Signature Services Portrait Art Session.
Labels: Portrait Photography, Signature Art
---
0

Comments
Published by Wayne Wallace Photography on Sunday, February 10, 2008 at 1:41 AM.