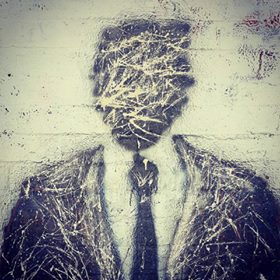 Who Is Wayne Wallace?
Wayne Wallace is a professional photographer and visual artist who enjoys and thrives on challenge. He approaches each project whether personal or commissioned with passion and intensity and strives to excell and push the creative boundaries of his craft with each new assignment.
Wayne studied photography and graphic design in high school before furthering his education at the Art Institute. After a 20 year career in graphic design Wayne decided to follow his passion of photography and went to the Hallmark Institute of Photography. Wayne graduated from Hallmark in 2005 in the top 10 percent of his class and won the prestigious Mamiya Award of Excellence for his portfolio and was published in American Photo Magazine.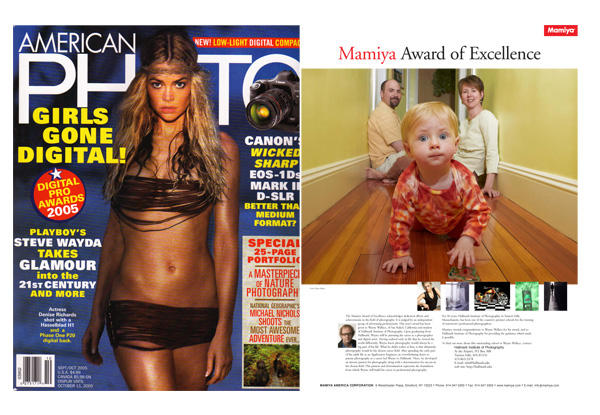 Wayne is a visual communicator who draws inspiration from the world around him; he finds inspiration in art, music, great words, people, and nature. Wayne's unique eye for composition, technical expertise, passion, creativity, abandon of rules and can't do attitudes, as well as his ability manage complex productions make him a perfect candidate for you next creative project. Wayne is especially good with people, putting them at ease in front of the camera, evoking the necessary emotions, and capturing their true essence.
Wayne's extensive experience in graphic design, programming and his mastery of digital tools such as Adobe Photoshop and Illustrator give him the ability to deliver images that work.
About Wayne Wallace Photography
Wayne Wallace Photography was started as a part time business in 2002. In 2005, Wayne Wallace Photography became a sole proprietor business based in Las Vegas. In 2008, Wayne Wallace Photography became a Las Vegas based corporation. In 2009 Wayne Wallace photography opened a new studio and started adding members to the creative team. Wayne Wallace Photography is a licensed business entity in the State of Nevada, Clark County and the City of Las Vegas.
The Creative Team
Wayne Wallace Photography attracts and seeks the best people for the creative team. If you're interested in being part of the Wayne Wallace Photography creative team Call Wayne Wallace at (702) 238-9413.
Wayne Wallace - CEO & Master Photographer

Wayne's true passion is artistic portraiture. Wayne has the talent of being able photography just about anything but bringing out and capturing the true spirit of people in a creative and appealing way is the most fun. Wayne also leads by example and strives to provide the highest quality services and products to his clients no matter how big or small.
Angie Sun - Studio Manager & Makeup Artist

Angie keeps the studio from spinning into total chaos with her masterful organizational skills. Angie's experience in fashion and makeup styling not to mention her charming personality helps clients prepare for their photography sessions. See Angie's before and after work here Mei Li Makeup.
Follow Mei Li Makup on
Facebook
and
Twitter
.
Professional Affiliations
Wayne Wallace Photography is a member of the following professional organizations and follows industry standards and ethical business practices.


Hallmark Institute of Photography Alumni





Art Institute Las Vegas Photography Program Advisory Committee Member




ASMP - American Society of Media Photographers




PPA - Professional Photographers of America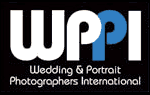 WPPI - Wedding & Portrait Photographers International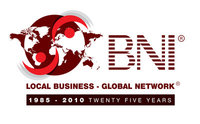 BNI - Business Networking International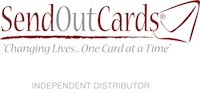 SendOutCards Independent Distributor