Henri & Odette
opened in August of 2008 by Jennifer Harrington, the Henri & Odette gallery brings a sense of Europe to Downtown Las Vegas. The aim of the gallery is to promote culture and academic art while providing a place for artists, writers, and Downtown locals who want a different place in the to gather, discuss, read, and live. The gallery offers a sense of welcome to any outsider with its water bar, community events, coffee, international magazines, and art books.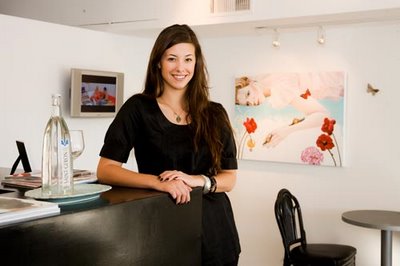 Editorial photography by Wayne Wallace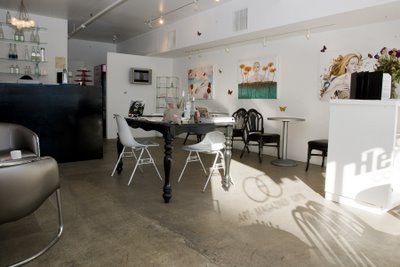 Editorial photography by Wayne Wallace
Labels: art gallery, downtown las vegas, Editorial Photographer, Editorial Photography, Fremont Street Las Vegas
---
0

Comments
Published by Wayne Wallace on Sunday, December 21, 2008 at 8:19 PM.