The current issue of Roxanne magazine has hit the streets - literally!
If you go into any spa, salon, or local establishment around Las Vegas you will probably see a stack of these sitting by the door.
You should have seen my face when I stumbled upon it today.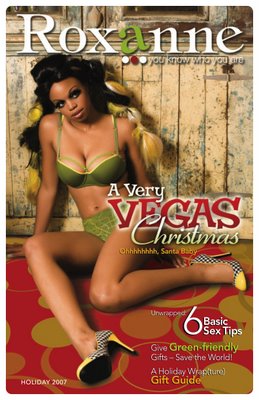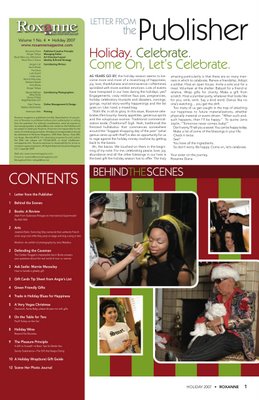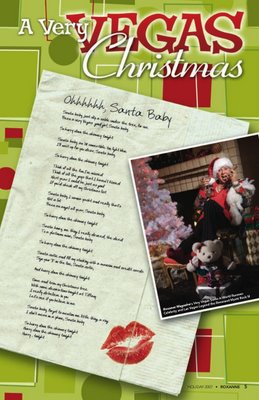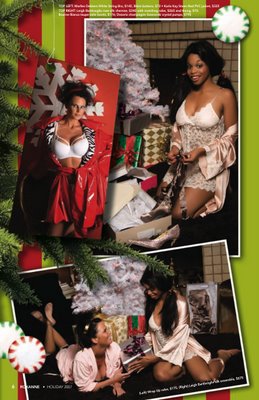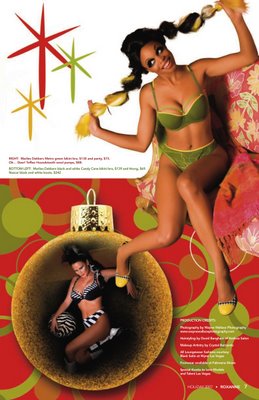 Photography by Wayne Wallace
Labels: Boudoir Photography, Editorial Photographer, Fashion Photography, Roxanne Lingerie Magazine
---
0

Comments
Published by Wayne Wallace on Thursday, November 29, 2007 at 11:13 PM.