Kenny Proto fellow Hallmark Alumni assisted me during the MTV My Super Sweet Sixteen photo shoot.
I had Kenny working hard, but some how he managed to get in a few behind the scenes shots.
Thanks Kenny, you were a great assistant!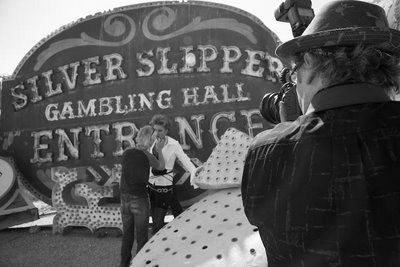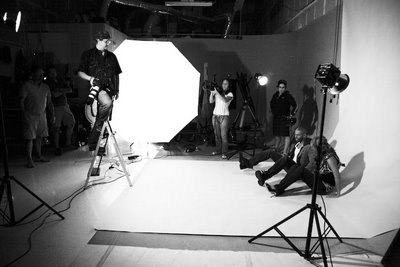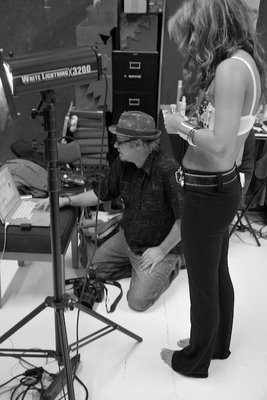 Labels: Fashion Photography, MTV, My Super Sweet Sixteen
---
0

Comments
Published by Wayne Wallace on Sunday, February 17, 2008 at 4:26 PM.