Joan, a New York actor and recent transplant to Las Vegas came to Wayne Wallace Photography to get some new headshots. Here's a few of her favorites from the session and some of her own words.
"Wayne was wonderful to work with! He made the session fun and creative and made me very comfortable and at ease. He gives 100%. He is a real artist. The best photographer I have worked with! I am so lucky to have found him." -- Joan Sobel (Cast member of Phantom: The Las Vegas Spectacular)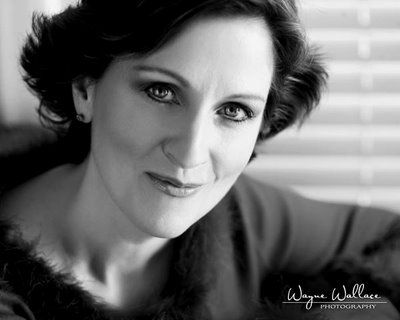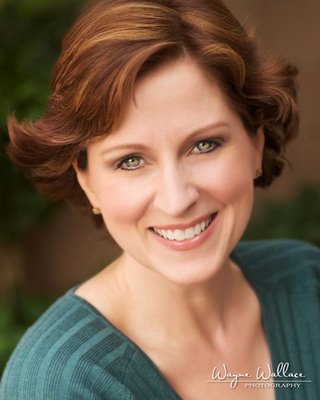 ---
0

Comments
Published by Wayne Wallace on Friday, October 17, 2008 at 11:55 AM.