It seems like everyone is going retro!
Many of my clients ask if I can give them some kind of retro look.
Girls want the 40s and 50s style pinup glamor shots for their guys.
They guys want that that classic B&W Hollywood actor look.
I decided to give myself a little pop art makeover.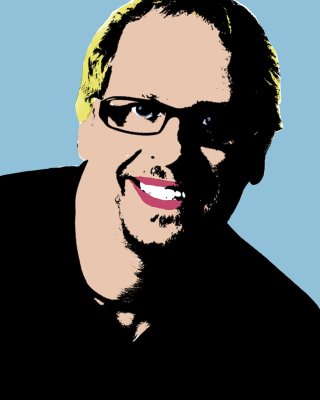 If you'd like a retro version of yourself contact the studio at 702.734.6161
---
0

Comments
Published by Wayne Wallace Photography on Tuesday, March 11, 2008 at 10:52 AM.