Wayne Wallace Photography is always striving to create innovative and unique product offerings to stand out in this field of commodity and commonality.
A lot of photographers just take pictures and sell paper -- Not Wayne Wallace Photography!
Wayne Wallace Photography is rolling out a new series of product offerings under the branding of
Your Life Captured
!
One of the new product offerings is the
Mixed-Media Mania
Session.
This is a totally cutting edge field of photography which a lot of photographers won't even attempt -- That means I want to do it!
Click on the image below to see a sample movie or
click here
.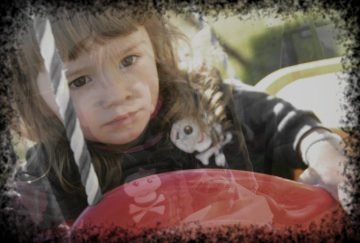 During the Mixed-Media Mania Session I
capture your life
or a small part of it anyway with many many still images captured in rapid fire sequence, video footage, and then put it all together using special software, add your favorite music, and special effects just like they do in the movies.
You can then play this movie on your TV, Computer, or even load it up on MySpace, Facebook or YouTube.
To find out more about the new line of products visit
http://www.YourLifeCaptured.com
or call the studio today at (702) 734-6161.
Labels: Family Portraits, Stills In Motion, Your Life Captured
---
0

Comments
Published by Wayne Wallace Photography on Wednesday, March 05, 2008 at 4:52 PM.