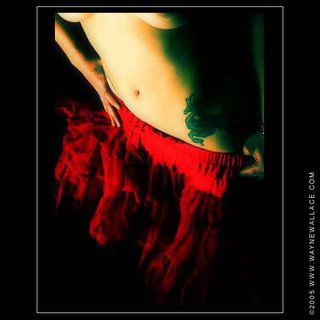 Here's a shot from my ongoing tatooed women project.
And another testimonial...
"Wayne is an amazing photographer. If you are seeking a commercial or portrait photographer I would strongly encourage you to explore his portfolio." –
Julia Ferguson
---
0

Comments
Published by Wayne Wallace on Wednesday, January 25, 2006 at 7:08 AM.