I had the pleasure of working with Maya to create some publicity headshots for her cooking program. After seeing her images Maya said
"OH MY GOD!!!!! Thank you so much! I had no idea that I could ever look like this in a photo!!! You are a master at your craft!"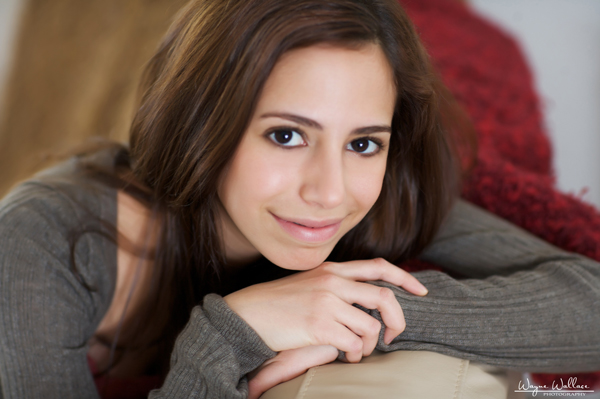 "This was my first time having headshots done, and I have to say that I was a little insecure because of my braces, but Wayne's keen eye and expertise produced wonderful photos! I enjoyed the session thoroughly, he taught me a lot of things about posing, and he made me feel relaxed and comfortable-it was actually a lot of fun! His photography definitely stands out, and I will use him again. Thank you Wayne for the great shots and wonderful experience!" --

Maya --
http://kidchefonline.com
Labels: Child Actor Headshots, Publicity Headshots
---
0

Comments
Published by Wayne Wallace on Tuesday, February 26, 2008 at 12:07 AM.