Last week I met with Christopher, who's a builder of hi end homes here in Las Vegas. We had a great time creating some contemporary headshots for his new advertising campaign. Here's a few of his favorites from the session and a testimonial he sent me.
I had been putting off getting my headshots done for a while, until I found Wayne. As an amateur photographer, I love taking photos, but was nervous about what to expect from a professional photo session with me as the subject. What should I wear? How should I pose? Should I smile, not smile, etc? Wayne offered lots of information before the session, but was most helpful during the session. He spent time chatting and getting to know me, rather than just jumping right in. He explained the procedure and answered any questions I had. When it came time to shoot, I was still slightly unsure, but Wayne quickly put me at ease, leading me through each scene with great direction and humor. After a few minutes, everything came naturally, and the remainder of the session was a breeze. The best part was seeing the end result. It was impossible for me to only choose a few from the many great photos Wayne captured. I look forward to working with him again soon. Thanks Wayne! - Christopher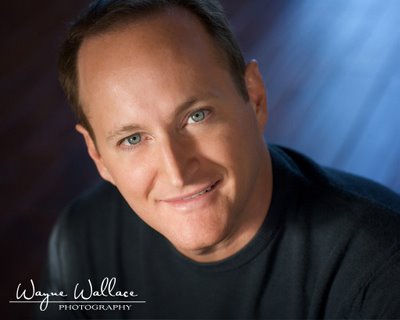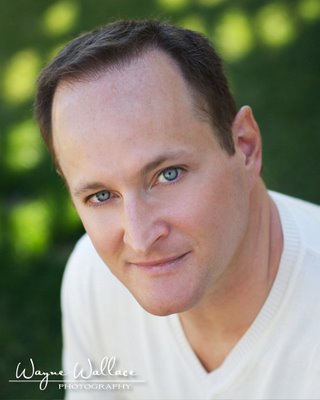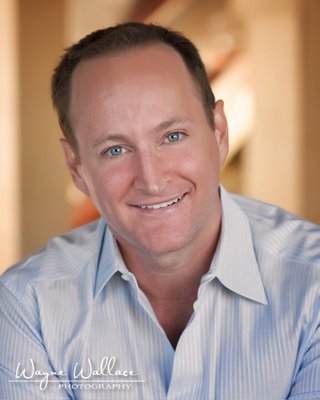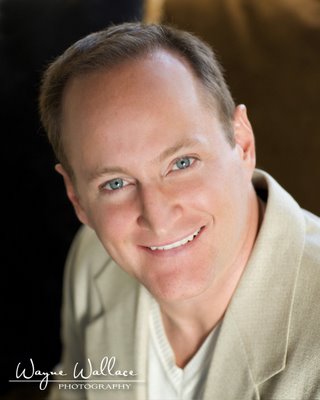 Labels: Business Headshots, Contemporary Headshots
---
2

Comments
Published by Wayne Wallace on Monday, November 17, 2008 at 4:34 PM.