Joy needed some new headshots for her modeling and acting portfolio. She was a joy to work with -- hehe ;-) pun intended!
Here's a few of Joy's picks and some sweet words she sent me!
Wayne was very aware of the kinds of pictures I wanted and made sure we were creating exactly what I wanted. There was no ego in the process just a talented photographer making sure I was happy with the product. The whole experience was fun and catered exactly to what I wanted. I am thrilled with the photos! -- joy Daniels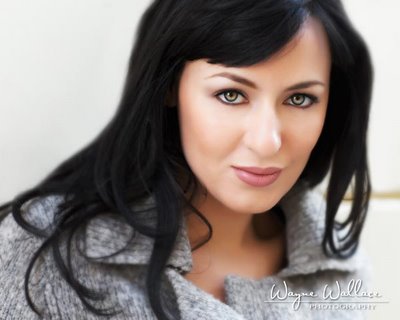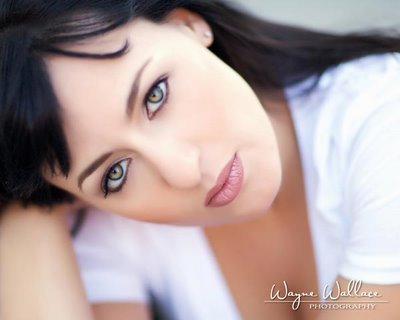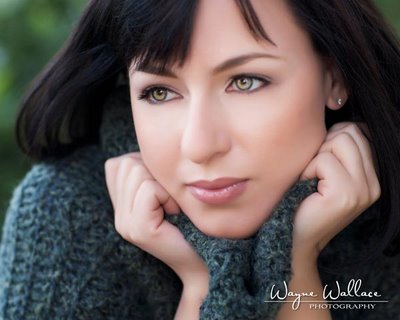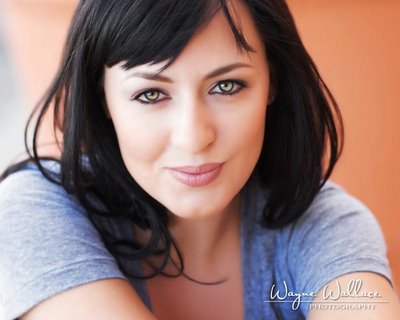 Labels: Actor Headshots, Contemporary Headshots, Las Vegas Headshot Photographer, Model Portfolio, Models
---
0

Comments
Published by Wayne Wallace Photography on Tuesday, December 02, 2008 at 7:01 AM.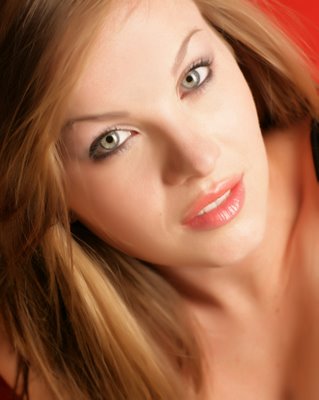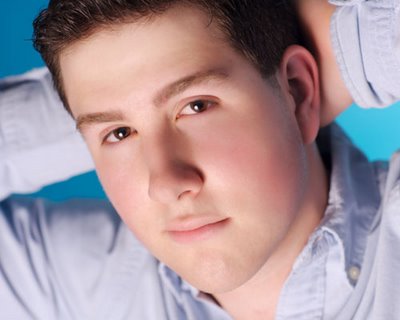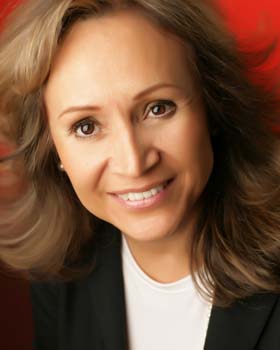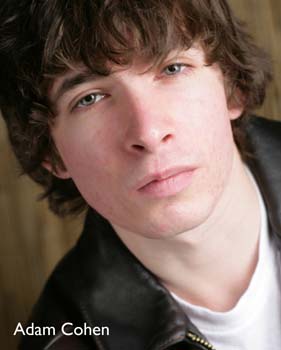 "Wayne was a great photographer to work with. He was extremely helpful in advising me what pictures would best suite my needs, and clearly puts the extra effort into trying to relate to his clients. The experience and picture quality were worth the price in every way. I would reccommend his work to anyone.
"
-- Adam

"People say that the gateway to your soul is your eyes. Wayne captured everything I wanted to project in my photos and more. He listened and cared to put my feelings on paper like a painter on a canvass. He's a photographic genius." -- Hanale
HOW OLD IS YOUR HEADSHOT?

Isn't it time to get a new headshot?
Book your session today with the button below.
Labels: Actors, Business Advertisng Photos, Las Vegas Headshot Photographer, Models, Online Dating
---
0

Comments
Published by Wayne Wallace Photography on Thursday, July 05, 2007 at 1:50 PM.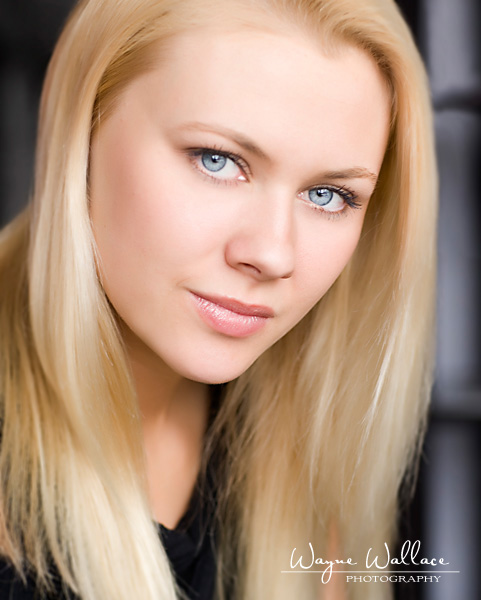 Do You Need Better Images In Your Portfolio?

Call the studio today at (702) 734-6161 to book a model portfolio photography session.
Be sure to visit our new website at
http://www.waynewallacephotography.com
or the new blog at
http://www.wallacephotoblog.com
Labels: Model Comp Cards, Model Portfolio, Model Portfolio Photography, Model Zed Card, Models
---
0

Comments
Published by Wayne Wallace Photography on Wednesday, March 14, 2007 at 9:40 PM.