Do you need new images for your portfolio?


I had the pleasure of working with Marisa the other day. We created some new headshots and model portfolio images for her.
"All I can say is WOW, the pictures of my daughter blew us away. Wayne was great with Marissa. He was so patient, caring and you showed such professionalism. It was a pleasure working with Wayne and we look forward in working with him in the future." -- Marissa's Mom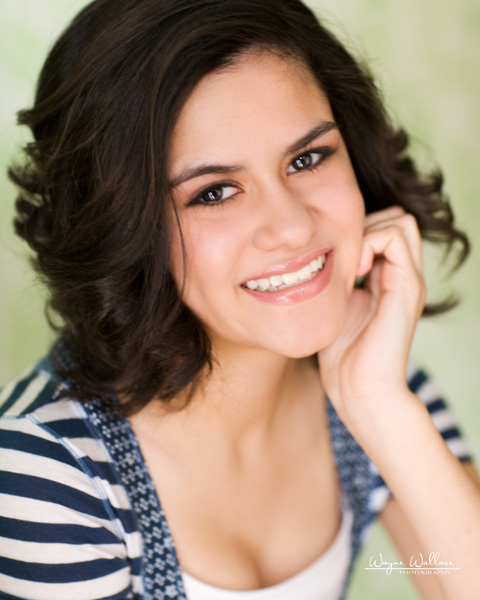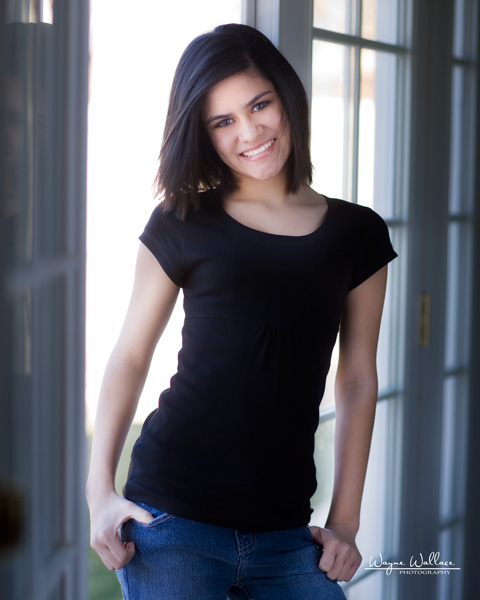 Labels: headshots, Model Portfolio
---
0

Comments
Published by Wayne Wallace on Friday, February 29, 2008 at 10:34 AM.