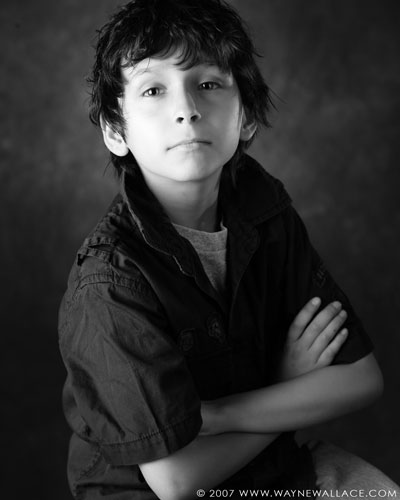 As you may know I work with Flashes of Hope providing portraits to kids with Cancer. Here's some news I just got from the LV Chapter Director.
"In Las Vegas, and multiple other cities around the nation, mini photo shoots are set up at Sunrise Children's Hospital-Pediatric Oncology Unit, The Children's Center for Cancer and Blood Diseases, and Comprehensive Cancer Centers of Nevada-Pediatric Division every other month. The children are given the opportunity to be photographed by themselves, with their families, roommate, favorite nurse and/or doctor, and even their best friend(s). The photo shoots are a ton of fun and bring some beautiful smiles during what is the most difficult and challenging time in their life.
The Photographers and Stylists are some of the best in the business and they donate their time and talents without any hesitation. Their generosity and compassion speaks volumes to their character. The staff at NCCF and Flashes of Hope are honored to be working such amazing and talented individuals and as the Las Vegas Chapter Director I am so thrilled to announce that People Magazine has completed their spread/piece on Flashes of Hope! It is set to print in the next issue to hit newsstands on March 28th! This is very exciting news for Flashes of Hope and we hope all of you will pick up a copy and see first hand the beauty, significance, and meaning these photos have for so many. "
Labels: Flashes of hope
---
0

Comments
Published by Wayne Wallace on Tuesday, March 25, 2008 at 11:51 AM.